New Patient Information for Our Smyrna, Mableton, and Austell Patients
East West Spine and Rehab Center is delighted to welcome new patients from Smyrna, Mableton, Austell, and surrounding parts of Georgia. At the same time, we recognize that many of our first-time patients have never visited a chiropractic clinic before and may have no idea what to expect. Our chiropractor, Dr. Leguizamon, wants you to feel completely at ease so and prepared so you can enjoy the most beneficial experience possible. Take a look at this information for new patients so you'll feel totally ready to get the care you need.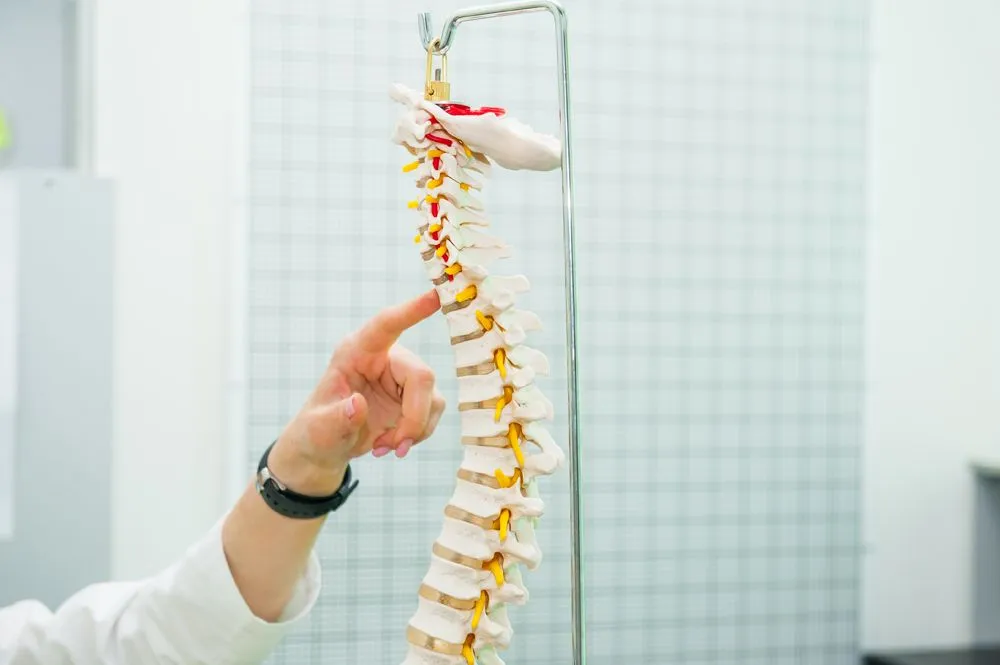 Online Forms for Easier Preparation
If you've ever paid an initial visit to any kind of medical office in the past, you're no doubt familiar with the tedious task of filling out information forms while sitting in the waiting room. There's no getting around the fact that such data is a critical step in providing the right kind of treatment for your specific needs. By knowing your medical history, current symptoms, previous injuries and other facts, we can have some idea about your health even before your first evaluation. but you don't have to scribble out these facts in our waiting room; you can simply download our online forms directly from this website. This allows you to bring these forms at home, fill them out at your leisure, and then fax them to our office or bring them with you to your appointment.
Your First Chiropractic Appointment
What to expect from your first chiropractic depends in part on your current state of discomfort. If you're suffering from an acute joint dislocation or other agonizing issue, you may receive your first treatment in addition to the detailed consultation and evaluation that every patient can expect to receive. Our chiropractor will discuss how you're feeling, whether you have a problem that requires immediate attention, you're simply not functioning at 100 percent, or you're interested in undergoing a basic wellness check. You can expect us to examine your spinal alignment by looking at your stance and gait for signs of abnormalities or imbalances. X-rays may also be taken so we can examine a painful problem in greater detail.
If your condition warrants immediate care, we can perform your first chiropractic adjustment session at this point. Our chiropractor will administer careful applications of force to the joint that needs repositioning. Don't worry if you hear a popping noise -- this is only gas escaping from the adjusted joint, a sign that we're succeeding in our efforts to improve its alignment.
Get Started by Making your First Appointment
We accommodate multiple payment options at East West Spine and Rehab Clinic. We can take several kinds of insurance plans, or we can arrange payment plans for patients without insurance. So don't let any hesitation stand in the way of your health and wellness -- call our clinic at (770) 432-5600 to schedule your first appointment!