Lower Back Pain Treatment From Our Smyrna Chiropractor
When you develop lower back pain, you want to find a treatment solution to help with your discomfort. By working with our Smyrna chiropractor to address your pain, you focus on healing the cause of your pain. At our clinic, we offer natural solutions to address your discomfort and encourage your body to heal.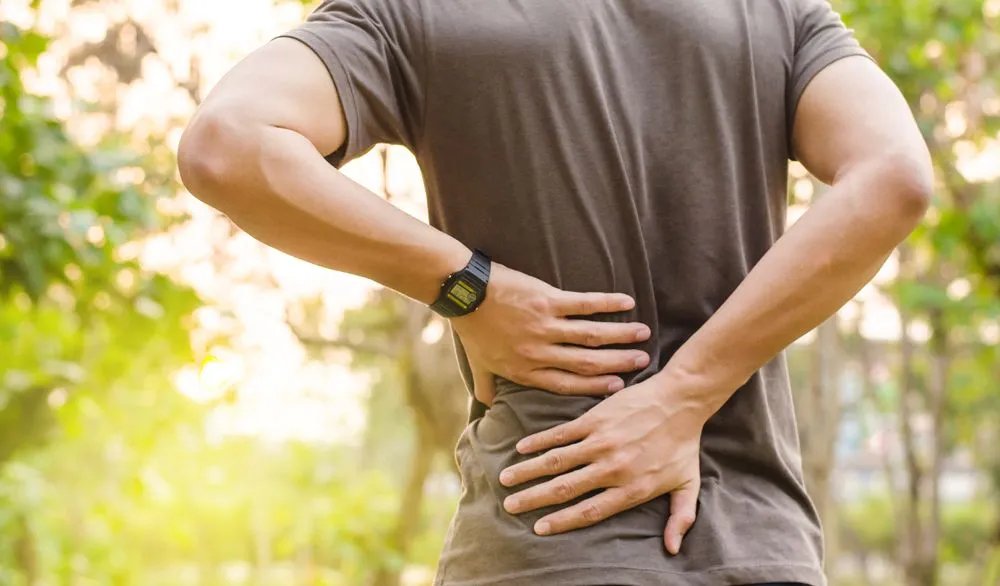 Common Factors that Cause Low Back Pain
The reasons you experience low back pain depends on your lifestyle and situation. By recognizing the common causes of your pain, you address the situation by working with a professional.
Common causes of pain in your lower back include:
Poor posture
Sitting for extended periods, such as working in an office environment
Injuries from an accident
Herniated or bulging discs
Work-related injuries, such as repetitive use of the muscles in your job
Medical conditions, such as degenerative disc conditions or arthritis
Sciatica
The exact cause of your pain depends on the factors contributing to the situation. A professional in our clinic diagnoses the pain and clarifies the underlying cause of your discomfort before developing a treatment plan. Smyrna rehabilitation starts after diagnosing the cause of your pain.
Symptoms of a Potential Lower Back Problem
The symptoms that may signal a problem depending on your situation. Generally, the pain is the key symptom you will experience; however, some conditions may cause further symptoms. You may notice tingling or numbness in your legs from sciatica or similar conditions. You may also experience weakness in the area. Further symptoms help our chiropractor clarify the cause of your pain.
Diagnosing a Condition When You Have Low Back Pain
Rehabilitation in Smyrna starts when you have a clear idea of the cause of your pain. In our clinic, we diagnose the condition after discussing your symptoms and using appropriate tools to evaluate your back and spine. We may use an x-ray to clarify specific conditions in certain situations; however, our process depends on the symptoms you describe as well as your movements and an initial examination.
Treatment from our Chiropractor in Smyrna
Our chiropractor in Smyrna develops a personalized treatment plan for your pain after diagnosing your condition. We recognize that each person has different factors contributing to low back pain, so we focus on personalized treatments to alleviate your pain. In our clinic, we may recommend spinal adjustments to help align your back and spine. We also use spinal decompression to reduce pressure on the nerves in your spine and cold laser therapy to help your body heal from injuries. The laser treatment helps with muscle relaxation and penetrates deep into your body to encourage natural healing while reducing inflammation.
Treating pain in your back starts with identifying the causes of your discomfort. In our clinic, we develop a plan of action after diagnosing the conditions that cause your pain. To learn more about treating low back pain or for an appointment with a chiropractor, call (770) 432-5600 today.