Conditions Treated by Our Smyrna Chiropractor
Our Smyrna chiropractor at East/West Spine and Rehab Clinic focuses on helping patients achieve total body wellness with a complete menu of holistic treatments and therapies. Dr. Ara Leguizamon provides patients with treatment and relief for a wide range of musculoskeletal issues, injuries, and systemic conditions. Based on holistic medicine principles, chiropractic care aims to help the body heal itself and stay healthy by ensuring optimal function of all the body's systems.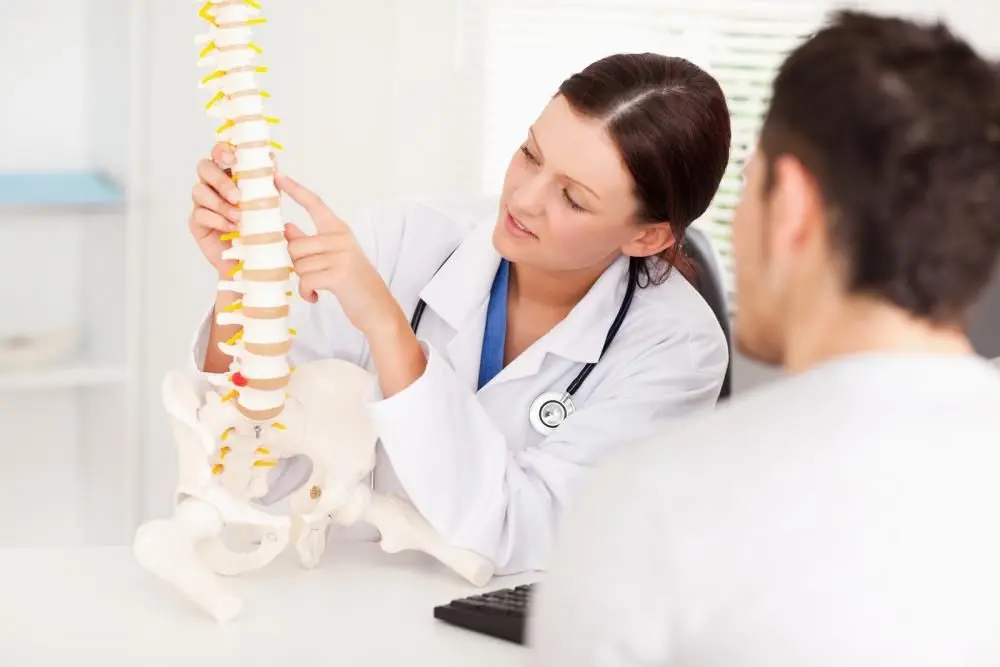 Natural Relief and Healing from Acute and Chronic Pain, Personal Injury, and More
In addition to helping patients maintain an optimal level of wellness, we also treat patients suffering from a wide array of injuries, conditions, and illnesses including person injury, auto accident injury, sports injury, slip and fall whiplash, and acute and chronic pain. We treat patients suffering from the following conditions:
Acute and Chronic Pain

back pain
neck pain
shoulder pain
headaches and migraines
sciatica
herniated and slipped discs
degenerative disc disease
spinal stenosis
spondylolisthesis
fibromyalgia

Injuries
Personal Injury - slip and fall whiplash, repetitive motion or repetitive stress injuries, and work injuries
Auto Accident Injury - whiplash, compression fracture, and herniated disc
Sports Injuries - sprains and strains, plantar fascitis, patellofemoral pain syndrome (runner's knee), carpal tunnel, and golf/tennis elbow
A holistic therapy, chiropractic care is designed to help the body heal. As a result, several ailments can benefit from chiropractic care – even asthma and allergies. If you suffer from chronic or acute pain or a condition or injury you do not see listed above, we encourage you to contact our office directly to find out if chiropractic care could help you achieve your own wellness goals.
Pain Relief, Sports Injury, and Auto Accident Injury Treatment, Therapies, and Techniques
We provide patients with natural, effective pain relief, sports injury, and auto accident injury treatment using a full menu of chiropractic techniques and holistic therapies. Our chiropractor works with patient individually to devise a treatment plan based on each patient's unique medical history and wellness goals. Each wellness plan will incorporate various holistic tools from our list of services. In addition to gentle chiropractic adjustments, our wellness plans might include spinal decompression therapy, cold laser therapy, electric stimulation, corrective exercise, and lifestyle counseling. Every patient is different, and so each patient's body will react differently to treatment. Our chiropractor will work with you every step of the way, adjusting treatments as necessary to ensure you feel your best.
Schedule an Appointment with our Smyrna Chiropractor Today
If you suffer from acute or chronic pain, have suffered a personal injury, or an auto accident injury, we encourage you to schedule a consultation with our Smyrna chiropractor, Dr. Ara Leguizamon today. Contact our office at (770) 432-5600 for more information about our services and the conditions we treat or to schedule an appointment. If this will be your first time visiting our office, be sure to ask about free consultations for new patients.