What You Need To Know About Knee Pain in Smyma, GA
Knee pain is a common condition that affects people of all ages. Children, teens, adults, and seniors call all suffer from knee pain, and there is a wide range of symptoms and degrees of pain. Some will find knee pain to be an occasional nuisance, while others may find it painful and debilitating, affecting their mobility and quality of life.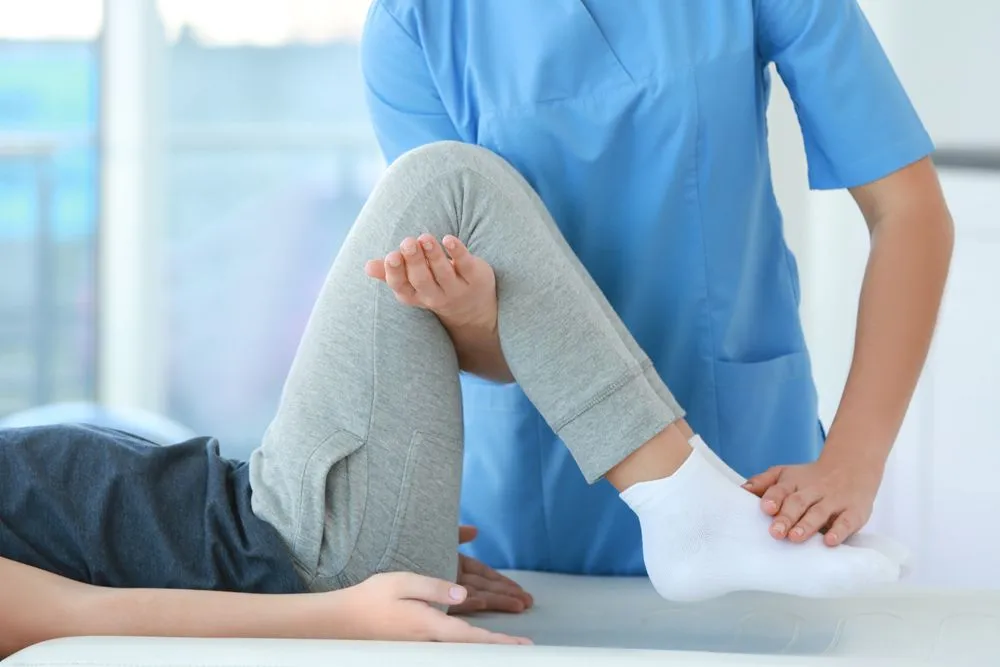 Common Knee Symptoms Include:
Stiffness
Swelling
Redness or bruising in the affected area
Limited range of motion
Popping or clicking, with or without pain
Weakness
Inability to put weight on the knee
What Causes Knee Pain?
Knee pain is a symptom. Frequent causes include injuries and chronic conditions or mechanical issues such as:
ACL injury
Torn meniscus
Fractures
Bursitis
Dislocation
Gout
Osteoarthritis
Rheumatoid arthritis
This is by no means an exhaustive list of all the conditions that can affect the knee; however, these are all fairly common problems. When you experience knee pain the first line of defense is usually rest, elevation and ice. Often, knee pain responds to home treatment and doesn't return. However, chronic knee pain or severe symptoms such as redness and swelling and an inability to put weight on the knee requires medical attention.
Can A Chiropractor Help With Knee Pain?
If you've injured your knee or are suffering from a chronic condition causing knee pain, your chiropractor can help. Through a combination of soft tissue massage, adjustment, cold therapy and other holistic approaches, you can experience relief through chiropractic care.
Chiropractic care is ideal because your doctor may only look at the knee itself, the symptoms and how to treat the symptoms. This makes sense in the case of a clear-cut injury; however, knee pain is not always a clear-cut issue. Your chiropractor will be able to look at other causes of knee pain, for example, a lower back or hip problem. Approaches to treatment will also be different. Rest, ice and anti-inflammatory pain relief are helpful in many cases, but your chiropractor can provide additional care to treat your pain and discomfort, such as ultrasound therapy or interferential therapy.
Where Can I Find A Smyrna Chiropractor That Treats Knee Pain?
If you are in need of knee pain chiropractic care in Smyrna, contact East West Spine And Rehab at (770) 432-5600 to schedule a consultation. Our clinic is welcoming new patients and looks forward to serving you.