Slip and Fall Injury Treatment with our Smyrna and Mableton Chiropractor
Slip and fall accidents happen all of the time, and as a result, slip and fall injuries occur almost as often. Thankfully, our Smyrna and Mableton chiropractor at East/West Spine and Rehab Clinic, Dr. Ara Leguizamon can help. Though these accidents seem incidental, they have the potential to result in life-altering injuries; seeking slip and fall injury treatment immediately after any accident will ensure injuries begin healing properly and help to mitigate future symptoms.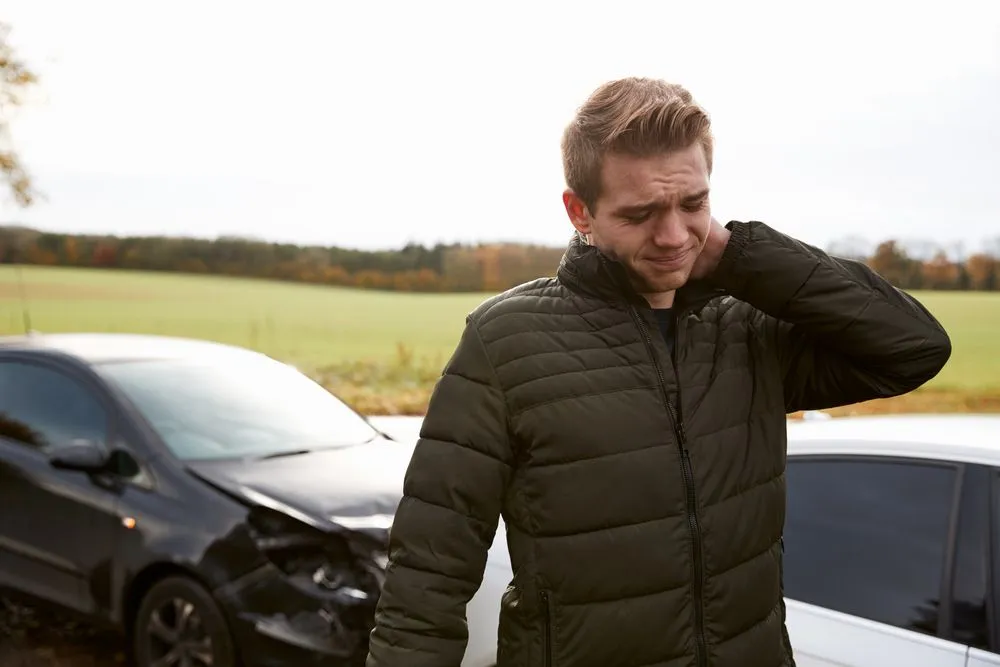 What is a Slip and Fall Injury?
A slip and fall injury occurs during an accident when a person slips, missteps, or trips and falls. These types of accidents vary in severity and can result in injuries ranging from minor bruises and scrapes to broken bones, whiplash, and herniated discs. Even if you experience minimal or no pain after a slip and fall, it is still a smart idea to see a medical professional; injuries, such as whiplash, typically will not present symptoms until days or weeks after the accident but should be treated right away.
Common Injuries Incurred During a Slip and Fall Accident
In addition to bruises, scrapes, and abrasions, slip and fall accidents can result in a myriad of different injuries including:
soft tissue injuries - sprains, strains, and tears of the muscles, fascia, ligaments, tendons, and nerves
fractures - compression fractures in the vertebrae or other bones
head injuries - concussion
whiplash - occurs during the acceleration and abrupt stop of the fall
spinal injuries - herniated discs, slipped discs, and fractures
These injuries can range in severity from mild to life-threatening. Spinal injuries, for instance, have the potential to paralyze an individual. Whiplash, while it seems like a mild injury if left untreated can result in severe symptoms such as chronic pain, depression, severe anxiety, and insomnia.
Slip and Fall Treatment with our Mableton and Smyrna Chiropractor
Our Mableton and Smyrna chiropractor provides a full list of chiropractic services for slip and fall accidents. Depending on your specific injuries, we will work with you to develop a treatment plan comprised of the therapies and techniques we offer. Treatments might include spinal decompression, spinal adjustments, cold laser therapy, and more.
Have you Taken a Spill? Schedule an Appointment with our Smyrna Chiropractor Today.
Although a fall seems like a minor incident, these accidents can result in major injuries with life-long consequences. Seeking immediate treatment after a slip and fall can help you recover properly, heal quickly, and prevent future pain and discomfort. In addition, a slip and fall injury which occurs due to neglected public property might require official medical documentation, if legal recourse is due. If you take a spill, call our office at (770) 432-5600 to schedule an appointment with our slip & fall doctor. If your slip and fall appointment will be your first visit to East/West Spine and Rehab Clinic, be sure to ask about our free consultations for new patients.