East West Spine & Rehab Serves Those Across Smyrna
Were you recently in a car accident? Perhaps you had a personal injury such as a slip and fall. If so, you may be wondering what you can do in terms of medical treatment. If your pain has only grown worse in the days since the accident, and you're starting to realize you need more than heating/cooling and over-the-counter medication, we are here to help.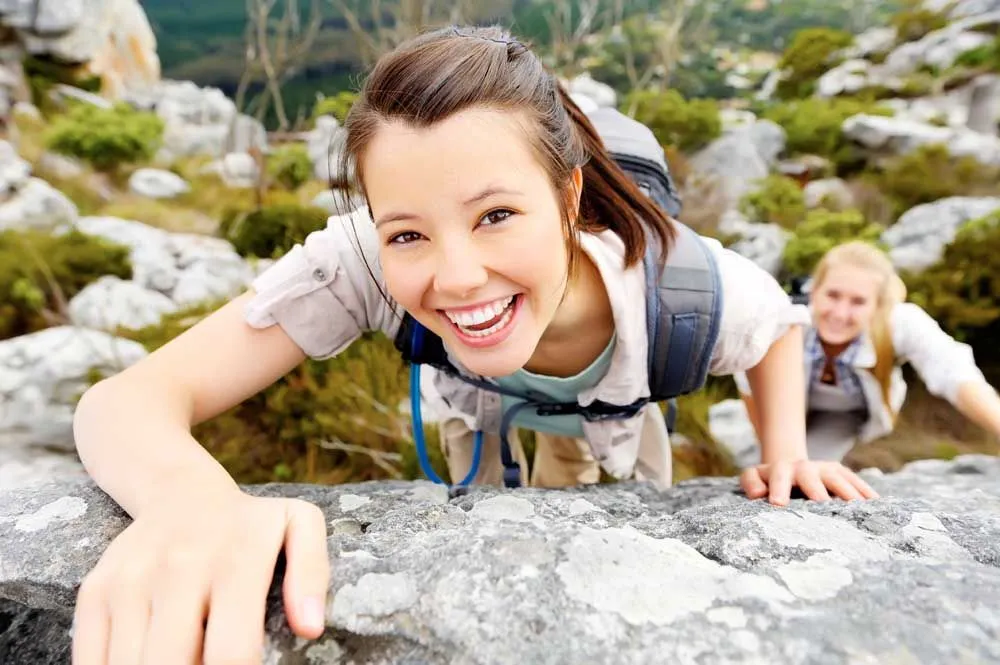 Here at East West Spine & Rehab, our chiropractic staff specializes in treating both personal injuries and car accident injuries.
Areas Served at East West Spine & Rehab
One of the reasons our clients prefer East West Spine & Rehab is because of the breadth of areas we serve. These include Austell, Mableton, and Smyrna, which are all in the Smyrna area in Georgia.
Why See a Chiropractor After a Personal Injury Accident in Smyrna, GA?
If you just had a personal injury in Smyrna, you may have been able to get up and go about the rest of your day with minimal discomfort. You were sore, yes, but your pain was not severe and you did not need to go to the hospital.
In the days since, though, that has changed. Now you feel stiff, sore, and swollen and can barely get around. If you do not see a chiropractic specialist or other medical professional soon, the pain will likely continue to get worse, becoming chronic. If your pain is chronic, it could be permanent.
The sooner you see a chiropractor for treatment, the better the chances you have of completely treating your injury pain.
Should You See a Chiropractor After a Car Accident Near Austell, GA?
It's quite a similar situation if you were in a car accident near Austell. The adrenaline coursing through your body can temporarily block the pain, sometimes up to weeks at a time. Once you do have pain, though, it's going to be intense.
Concussion symptoms are sometimes slow to manifest, yet concussions are one of the most serious car accident injuries. Whiplash pain in the neck, back, or shoulders may start off as mild but become debilitating with time. A chiropractor at East West Spine & Rehab can address both concussion and whiplash pain.
Have a Personal Injury or Car Accident Injury? Call East West Spine & Rehab Today
If you're tired of dealing with the pain that comes with your personal injury or car accident injury, it's time to finally do something about it. At East West Spine & Rehab, our chiropractors can alleviate back and neck pain from serious injuries like whiplash and even treat headaches from concussions.
With spinal decompressions, manipulations, and adjustments, we treat pain holistically. Our other services are slip and fall injury care, sports injury care, electric stimulation therapy, cold laser therapy, spinal decompression therapy, and the Proadjustor chiropractic technique. We treat conditions like headaches, lower back pain, neck pain, and back pain.
To set up your appointment today, call (770) 432-5600 or stop by East West Spine & Rehab on 1385 Highlands Ridge Road, Suite C.