Smyrna Chiropractor Explains Prenatal Chiropractic Care for Your Child's Health
If you are searching for a chiropractor serving Smyrna and Mableton who can provide you with prenatal treatment, you should contact us right away. At East West Spine and Rehab Clinic, we have years of experience helping women like you get the chiropractic care they need to improve their pregnancy and boost the health of their children.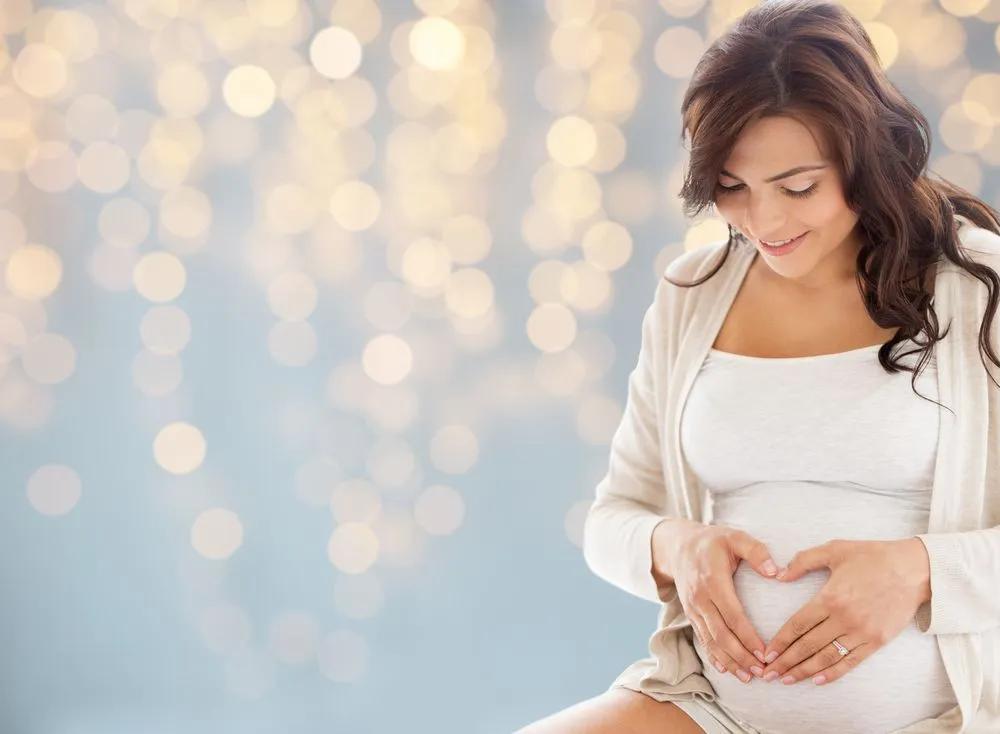 How is Prenatal Chiropractic Care Different?
Prenatal chiropractic care differs from normal chiropractic care in a handful of ways. First of all, the manipulation techniques aren't as severe and use less force than normal. This type of treatment adjustment is designed to protect a woman and her child from getting injured during a delicate time.
However, pregnancy care such as this also differs in the position women take during the treatment. For example, they cannot lay on their stomach or they run the risk of injuring their fetus. As a result, you will lie on your side while our specialists help manage your chiropractic needs.
What are the Benefits?
Women who get prenatal chiropractic help receive a broad array of benefits that improve their overall health. For example, they can get relief from the back, joint, and neck pain that plagues many pregnant women. However, chiropractic adjustments can also manage your nausea and calm an upset stomach.
Even better, a good chiropractic adjustment can also improve your pregnancy by reducing the time of your delivery and labor. In fact, many pregnant women who are concerned about the need for a cesarean delivery often get chiropractic adjustments because it can subtly improve the width of their birth canal and avoid this issue.
Is It Safe?
Pregnancy care like this is designed to be as safe as possible for you and your unborn children. In fact, chiropractors are all trained to take care of pregnant women and understand how to subtly manipulate their methods to ensure that they don't injure anybody. In this way, you can heal and be healthy without a lot of fuss.
However, you can also get pregnancy care for chiropractors with specific certification. A certificate from DACCP, CACCP, or Webster showcases that they have the necessary skills required to provide you and your child with the quality medical attention you need to improve your overall health and eliminate pregnancy risks and dangers.
Contact Your Smyrna-based Chiropractor for More Information on Prenatal Chiropractic Care
Call us at (770) 432-5600 to make an appointment with a chiropractor serving Smyrna. With our help, you can get the kind of quality service you need to protect yourself and your child during your pregnancy. You can also stop by our office, East West Spine and Rehab Clinic, at 1385 Highlands Ridge Rd. Suite C in Smyrna, GA to set up an appointment or to learn more about our methods.